WELCOME TO Dzen Farms
Dzen Farms includes the Dzen Garden Market, Dzen's Christmas Trees and Dzen Blueberry and Strawberry Fields.
Contact Us!
Call: (860) 871-8183
Dzen Garden Market:
187 Windsorville Road
Ellington, CT 06029
Dzen Garden Market
187 Windsorville Rd
Ellington, CT 06029
Dzen's Christams trees
575 Barber Hill Road
South Windsor
174 Barber Hill Road
South Windsor
18 Sadds Mill Road
Ellington
Dzen Farms Blueberry Hill
87 Barber Hill Road
Broad Brook, CT 06016
Dzen Farms strawberry hill
87 Barber Hill Road
Broad Brook, CT 0601
SPRING HOURS:
OPEN 7 DAYS A WEEK
Greenhouse: 8 AM until 8 PM
Ice cream: 12 PM to 8 PM
PICK YOUR OWN BLUEBERRY SEASON INFO!
8am-12pm and 4pm-8pm
Monday-Friday and 8-4 Saturday-Sunday.
We will be open 8am-1pm July 4th.
The price is $4.00 per pound.
Payment is CASH OR CHECK ONLY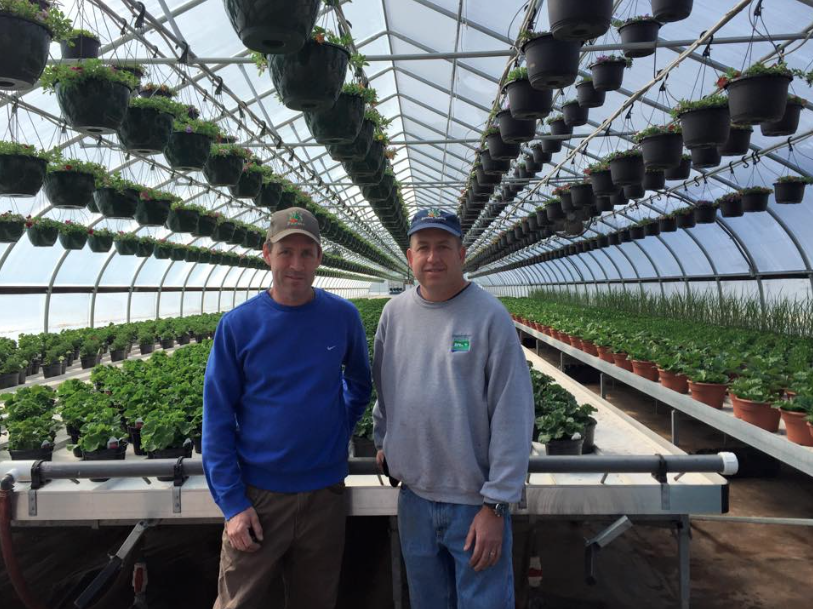 Our Story
The company was founded in the 1930's by our grandfather Steven Dzen then our father Donald Dzen Sr. Originally the farm raised potatoes, tobacco, and dairy cows. We started raising strawberries and Christmas trees in the 1970's and blueberries around 1980.
We opened Dzen Garden Market of Ellington in 1998. Began growing our own greenhouse flowers a few years later. Opened the Christmas tree farm on Sadds Mill Rd in 2011. Joe and Donny are third generation growers.
Dzen Garden Market
Dzen Garden Market is a great place to get the freshest produce in the area. In the spring, the greenhouse is stocked with flowers that will make your yard look the best in the neighborhood. The garden market also offers a wide variety of fresh produce including native and locally grown in season and native honey.  The market also offers 24 flavors, over 10 toppings, milkshakes, Noreasters, and sundaes all summer long.
So whether you're looking for fresh produce or taking a stroll through the neighborhood, make sure to stop by and enjoy our store and all it has to offer!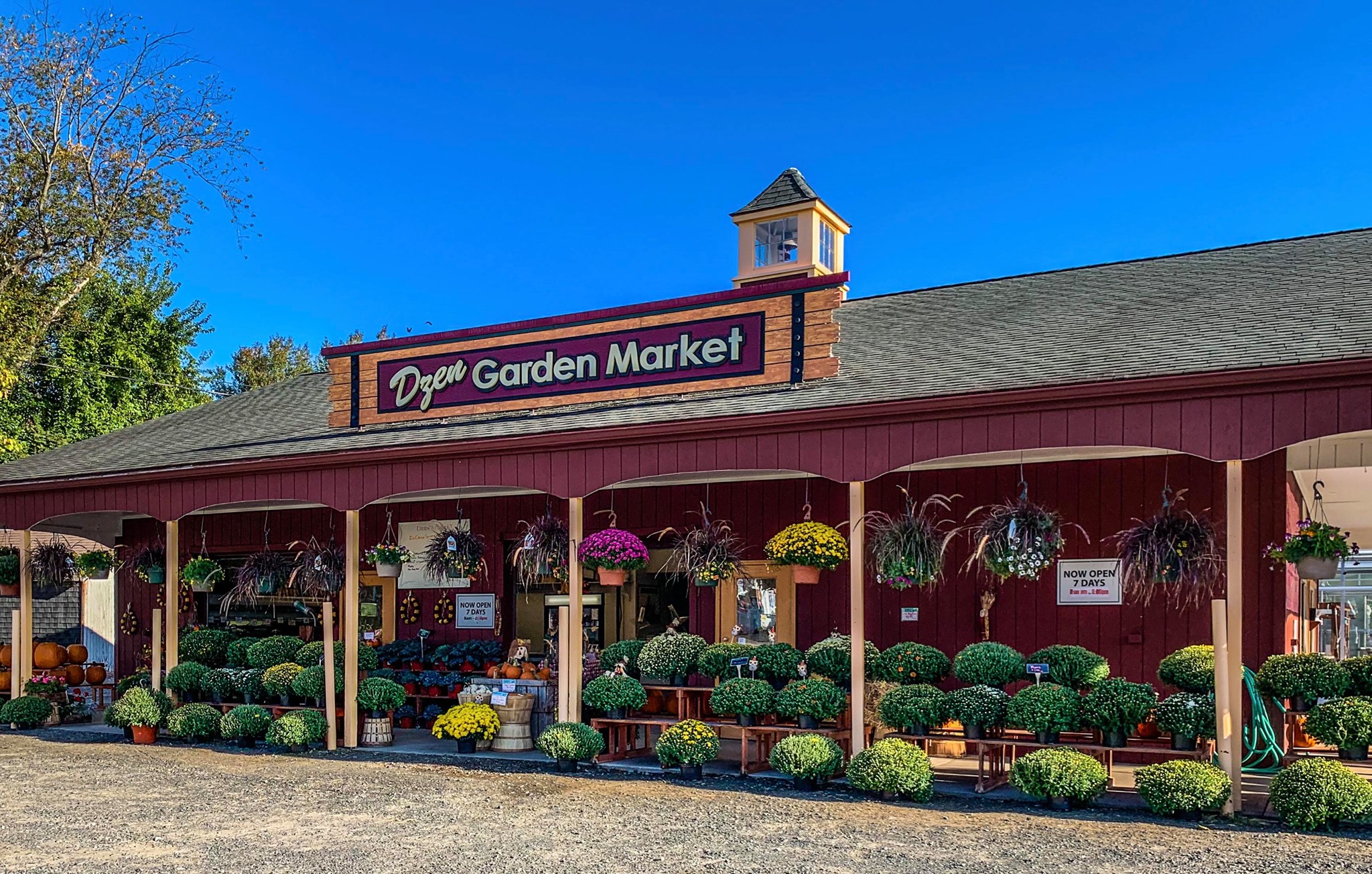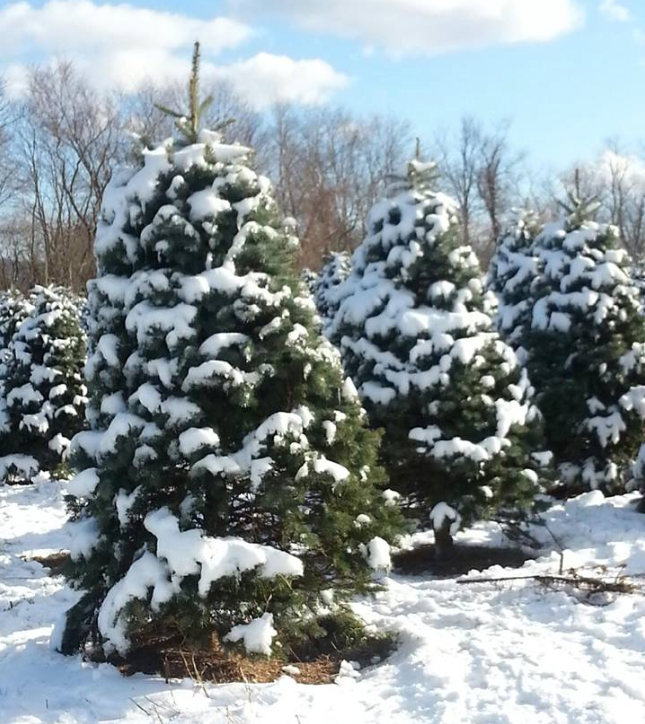 Dzen's Christmas Trees
Looking for the perfect Christmas Tree? Look no further than Dzen Christmas Tree Farm located at 174 Barber Hill Road in South Windsor, Connecticut!
We are a family owned and operated business offering over 100 acres of Cut Your Own Christmas Trees. With every size available, Dzen Christmas Tree Farm has the healthiest selection available for you and your family. 
So whether you are coming from Connecticut towns such as South Windsor, Ellington, Windsor, Manchester, East Windsor, Somers or beyond, Dzen Christmas Tree Farm at 174 Barber Hill Road in South Windsor has the Christmas tree just right for your home and Christmas traditions.
Dzen Farms Strawberry Hill
Our pick-your-own strawberry farm is perfected throughout the seasons to ensure that you and your family have the finest selection in berries. The strawberry season is short but tasty and usually runs from early June to July 4. We have provided strawberries to the South Windsor Strawberry Festival since it began around 30 years ago.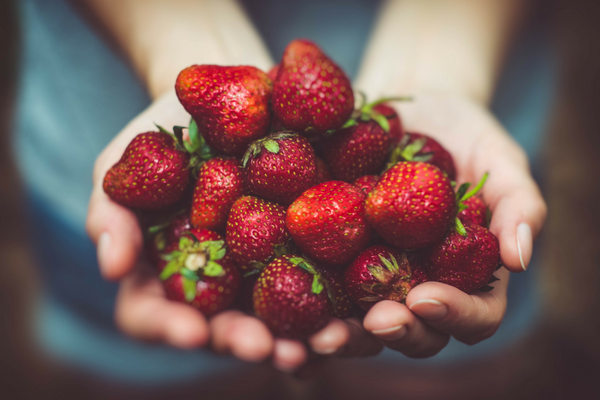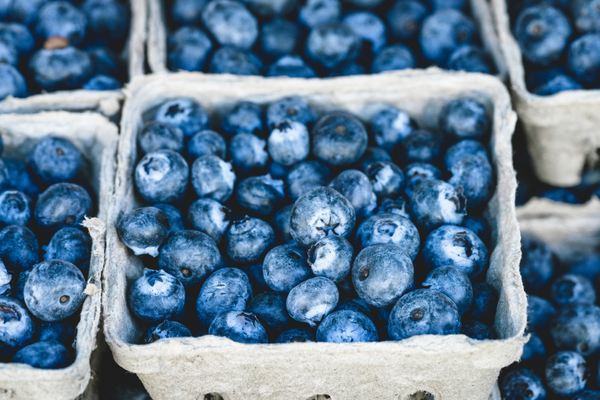 Dzen Farms Blueberry Hill
Every year, thousands of family and friends from New Jersey to Maine and everywhere in between, head down to the Dzen Farms Blueberry Hill fields to pick-your-own blueberries.  For many its a summer tradition and for our family, its pride watching everyone enjoy our plentiful harvests we work hard to perfect throughout each season. Blueberry season generally runs from July 4th until the third week in August.
Wholesale Pumpkins
Dzen Farms offers wholesale pumpkins including ornamental, gourds, munchkins, ornamental squash, sugar pumpkins, prize winners and face pumpkins.  We grow many different varieties and use a good spray program to ensure top quality color and stems.  Delivery and pick-up available with the ability to handle any size order.
Please call us at  860-648-1355 for more information.